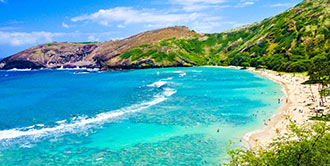 It's summertime, and that means pool parties, trips to the beach, BBQ's at the lake, and of course, sunscreen.
A staple of the weekend beach bag, sunscreen is an essential part of any outdoor adventure. But consumers beware! Scientific research is increasingly finding that many of sunscreen's main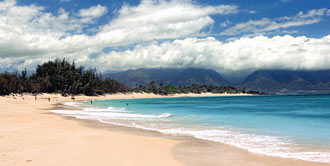 ingredients are harmful to humans and the environment. To make it easier, we've developed the "5 Step Guide for Summer Suncare" – a safe and effective way to enjoy the outdoors this summer. For more information, visit The Be Reef Safe Approach to Sun Safety and Sunscreen 101.
Share, download
and print infographic
Want to help spread the message of protecting and preserving our reefs? Share, download and print the PDF to display at your business or share with your friends to show that you're taking action.